Please call us today to schedule a tour:2>

(615) 398-0100
---
Pure Life Renal of Cool Springs is a beautiful, state-of-art facility, designed to offer patients the highest level of care in a comfortable, spa-like setting. We are committed to catering to your schedule, as well as your physical and emotional well-being.
At Pure Life Renal of Cool Springs, we provide the highest standard of quality care and comfort.
Every Individual patient has:
Massage & heated dialysis chairs designed for maximum comfort & patient safety
Individual flat screen cable TV
Glass privacy screens between each station
The facility also has:
State-of-art hemodialysis equipment
Wireless internet access
iPads upon request
Yoga
Mindfulness lectures
Healthy cooking demonstrations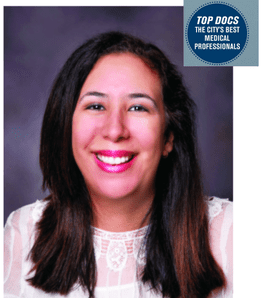 ---
---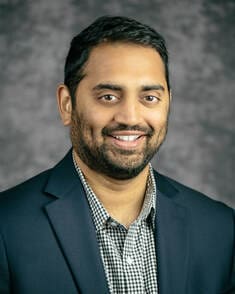 ---
---
---
---
Dr. Jennifer Santana is board certified in Internal medicine, Nephrology & Hypertension. She completed her med school at Iberoamerican University in her hometown of the Dominican Republic. She trained at Henry Ford Hospital in Detroit, MI, where she served as Chief Fellow. After her training in Michigan, she moved to Tennessee in 2011. She founded Southern Kidney Specialists in 2013.
---
---
---
Dr. Dandamudi or "Dr. Dan" as most patients know him, hails from the Midwest. He was born in the great city of Detroit and grew up in Michigan. He completed his undergraduate and medical school training in a program at Creighton University in Omaha. He completed both his Internal Medicine and Nephrology training at Rush University Medical Center in Chicago. He is Board Certified in Internal Medicine, Nephrology & Hypertension.
Dr. Dandamudi also earned his MBA at Emory University's Goizueta Business School. He is the Medical Director of multiple dialysis centers; a Member and Chair of various hospital committees; Physician Advisor to Case Management; and a Consultant in the healthcare technology space.
After living and practicing in Chicago, Dr. Dandamudi and his Wife wanted to move to Nashville to raise their family. In 2015, he met Dr. Jennifer Santana who had started Franklin Kidney Clinic in 2013. They joined together and co-founded Southern Kidney Specialists to serve the growing needs of the Greater Nashville community.
In his spare time, Dr. Dandamudi enjoys spending time with his boys, playing tennis, and listening to various podcasts. He is proud to call Nashville his home and to continue cultivating his new southern roots.
Dr. Dandamudi believes in a holistic approach to kidney care. He is accepting new patients at his clinic located in Nashville. He is available to see patients that are admitted to Centennial Medical Center; Ascension Saint Thomas Hospital, Midtown and West; Summit Medical Center; and Williamson Medical Center.